BA + LL.B Regulations governing Course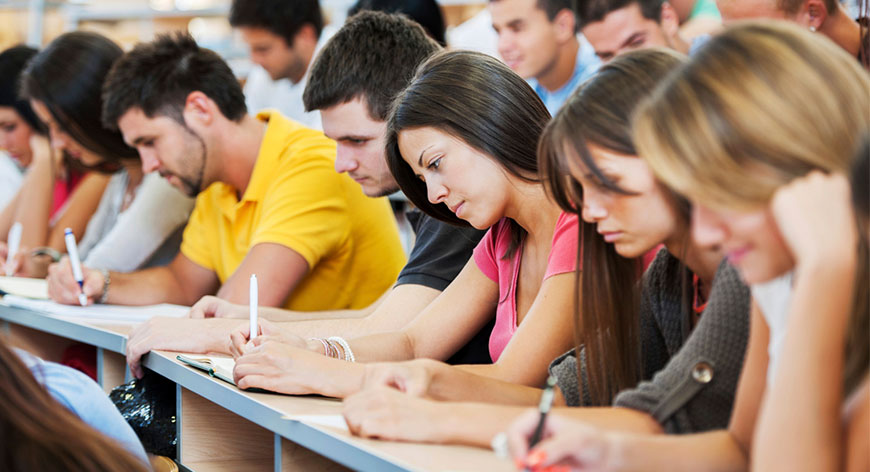 ELIGIBILITY FOR ADMISSION
An applicant who has successfully completed Pre-University course or Senior Secondary School course (+2) or equivalent such as (11+1, 'A' level in Senior School Leaving Certificate Course) from a recognized University of India or outside or from Senior Secondary Board or equivalent, constituted or recognized by the Union or by the State Government of that Country for the purpose of issue of qualifying certificate on successful completion of the course, may apply for and be admitted into the course.
Candidates seeking admission to the Law Course should have passed an examination 10+2 Course of Schooling recognized by the educational authorities of the Central or the State Governments or Possesses such academic qualifications which are considered equivalent to such 10+2 course by the Bar Council of India and should have secured a minimum of 45 percent marks at the final examination of the said programme of schooling. Minimum percentage of marks in qualifying examination shall not be below 45% of total marks in case of general category applicants, 42 % in case of OBC and 40% of total marks in case of SC and ST applicants.
RESERVATION
Reservation for the SC/ST and other backward classes shall be made in accordance with the directions of Government in force from time to time.
DOCUMENTS FOR COURSE
Student seeking admission to the first Year should submit the following documents at the time of admission:
1. Original Marks card of the SSLC/10th class, P.U.C/12th/10+2.
2. Transfer Certificate from previous Institution.
3. Migration Certificate for students from outside Karnataka State.
4. Five Passports and two Stamp size photographs.
The subjects of study prescribed for the course shall be as under: View Details